Inside the Box Does Matter
For neat-aholics like us, who care not only about tidiness of the space, but also inside the boxes! KIM storage box series is what you...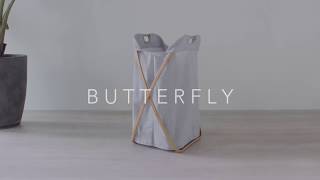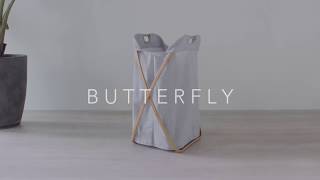 Keep Laundry Space in Style
A smart way to enhance your laundry corner. The absolute best hamper in natural bamboo and fabric material. BUTTERFLY hamper brings an...