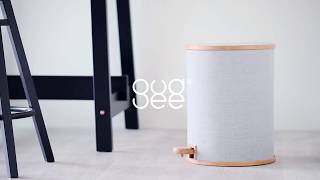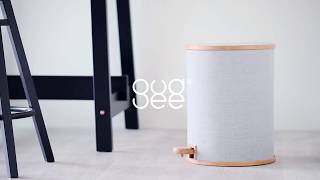 No More Hiding a Waste Bin
Simple life is on trend in recent years. People put great emphasize on quality of living and shop only to match personal taste....
Entryway Storage Bench You'll Love
When thinking of home decoration, living room or bedroom may be the first interior that pops into your mind. However, think again, which...