Did you enjoy a great shopping on Black Friday and ready for upcoming Christmas? Speaking of shopping, we would love to introduce this...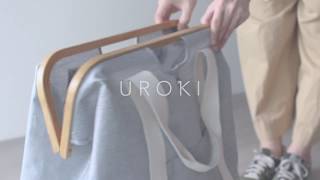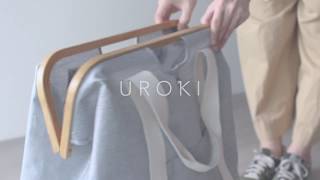 Storage Bag for Laundry Day
A walk to coin laundry can be as simple and fashionable as you wish. UROKI storage bag offers well-considered details to make laundry...