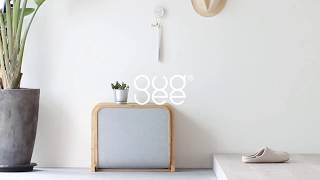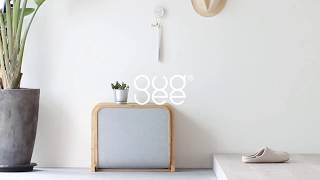 Fresh Entrance Updates for Spring
It can be challenging to keep a small interior organized and have enough space to enjoy living. That is why dual-purpose furniture is...
Celebrate the Love of Living
You deserve more than a day to celebrate happiness of living. Declutter and simplify your room may be a good start. Update low-cost...